Plantar Fasciitis, is an inflammation of the connective tissue that goes from the heel to the ball of the toes. Along with being painful, it can be incredibly annoying and frustrating. This course gives you accessible lifelong tools for self-care. While the pain and discomfort is felt in the foot, it is a whole body issue that can be greatly helped through simple movements. With a little bit of time and focus, you can prevent, ease and even eliminate the pain. 
This course includes:
Five Simple (Essential) Exercises or Movements when done on a regular basis, these practices will change your body.
A ~ 20 minute home movement practice that incorporates the 5 exercises 
A ~ 60 minute home practice that incorporates the 5 exercises. 
Bonus Moves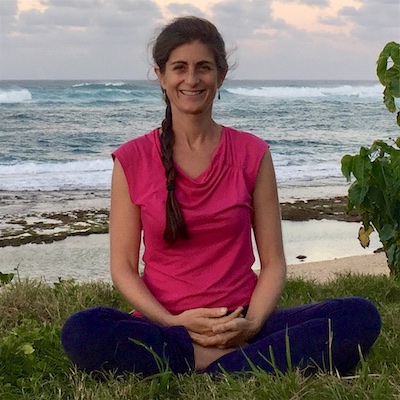 As a movement educator, Sandra Razieli loves to guide people to move better so that they can feel better and live better. She approaches movement from a neuro-biomechanical model that is shaped by years of teaching yoga-based practices as well as her work as a cultural anthropologist, teen educator and Jewish spiritual leader. 
Sandra has been a certified yoga teacher since 2001. She is also R, I, S and T certified by Z-Health Neurological-Based Movement Training, is a Nutritious Movement™ Certified Restorative Exercise Specialist and is certified by Elise Miller as a Yoga for Scoliosis Trainer.
Sandra currently resides on Maui where she enjoys going barefoot often. You can find out more about Sandra at www.raziyoga.com
What some of Sandra's students have to say: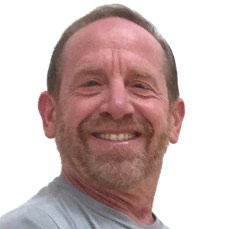 Sandy Zirulnik
Sandra is an exceptional yoga teacher. I began studying with her 15 years ago looking for a transition from several years of very physical "power Yoga" to something else, not sure what. Sandra offers a welcome and accessible entrance to her explorations of our lives inhabiting our bodies. I appreciate her curiosity about how bodies work and how we move. She meets each new student at their own starting point, and offers a path to join her in developing new experiences that incorporate Yoga with other movement concepts to deepen our practice.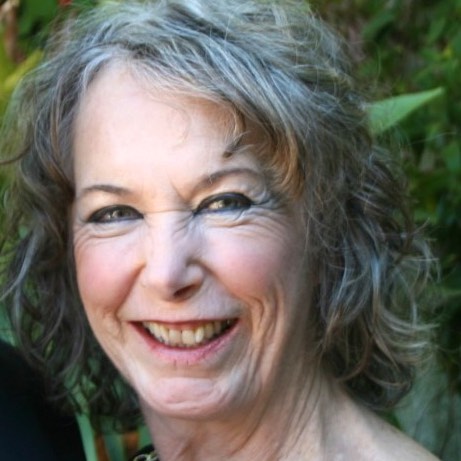 Ginny Howe
I have been a yoga student since 1983, and have studied with some great teachers, including Judith Laseter and Elise Miller. Sandra is right up there with the best. She's a brilliant, compassionate yoga teacher with a great eye and a wonderful sense of humor. I know that my patients will never be injured in one of her classes. They will also have the benefit of studying with a teacher who has studied anatomy and physiology extensively.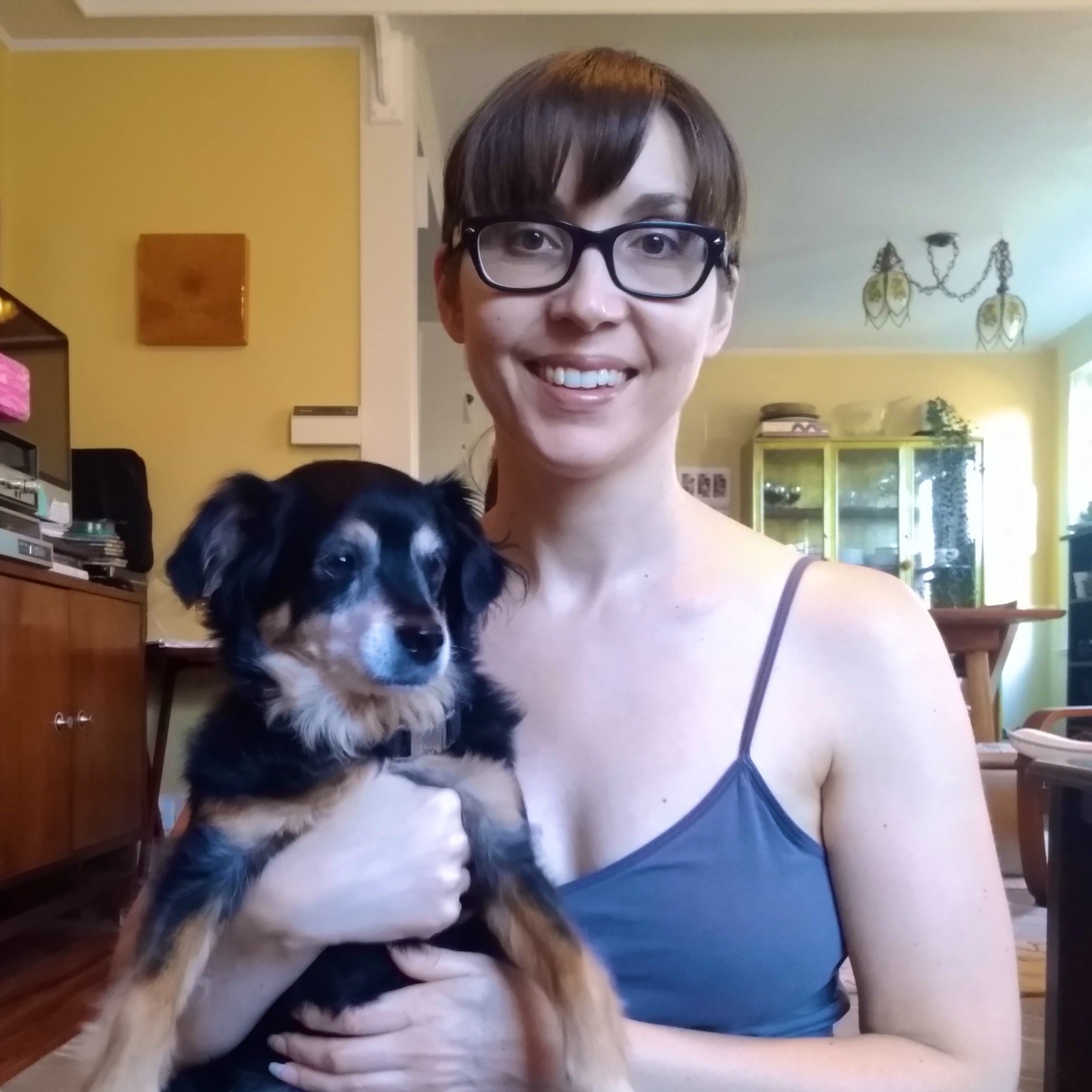 Carolyn Boyd
I've been attending Sandra's classes for nearly 20 years—I love learning with her! I appreciate the gentleness and serenity of her teaching, which often incorporates ways to bring awareness into our daily lives to improve how we feel. More so than with any other yoga or movement-focused teacher, I consistently feel better in my body and more centered after practicing with Sandra. She has also been one of the few teachers who has provided me with effective and personalized-to-my-body feedback on how to create more alignment to counter the curves of my scoliosis. I trust her immensely and highly recommend her as a teacher.