By combining the wisdom of ancient yoga practices with cutting edge neurological and bio-mechanical movement techniques, these practices will guide you to improve your strength, balance and flexibility as well as reduce and/or prevent pain and enhance your physical performance. This is for people of all ages and abilities who are up for the challenge of examining and changing movement patterns with the goal of experiencing more power and freedom in daily life. These practices are life-changing and life affirming as well as fun and playful.
"Sandra Razieli brings the greatest depth of knowledge, skill and empathy of any teacher I've experienced."
- Sharon Meyers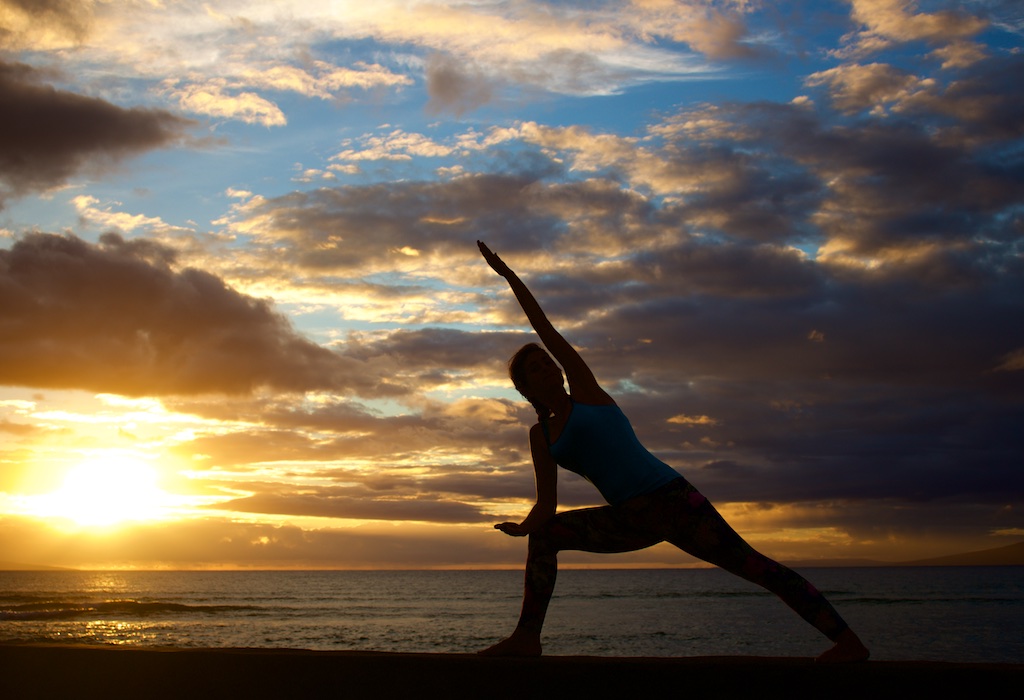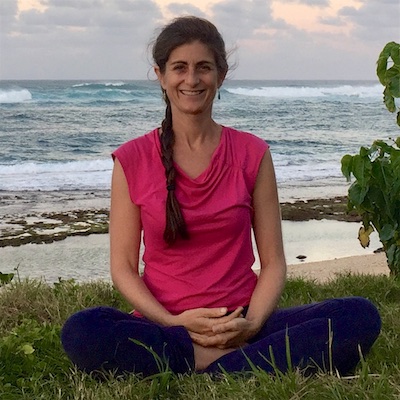 As a movement educator, I love to guide people to move better so that they can feel better and live better. I approach movement from a neuro-biomechanical model that is shaped by years of teaching yoga-based practices as well as my work as a cultural anthropologist, teen educator and Jewish spiritual leader. 
I have been certified yoga instructor since 2001. In addition to that I am a Nutritious Movement™ Certified Restorative Exercise Specialist, A Certified R, I, S, & T Z-Health Neurological-Based Movement Trainer and a certified Yoga for Scoliosis Trainer.
I currently reside on Maui where I enjoy going barefoot often. You can find out more about me at www.raziyoga.com